A couple months ago, as the days grew shorter and colder, my husband got a little stir crazy and wanted to start a "new hobby." First, he thought it might be cooking, so he began watching videos--but it didn't click. Then, he thought studying a foreign language, which clicked a little, but wasn't nearly demanding enough for all the extra time and energy he has. He tried Ukulele, but again, it didn't grab him.
Finally, I reminded him that doing big projects in our house is his real passion and "hobby." And he's so good at it.
Aha! He said, and after a little thought...
it led to this.
The existing shower came with the house, and he never liked the acrylic shower bottom. And, he loves to tile. So, his winter hobby is building a tile shower, and installing a cast iron (style) tub. The weight of cast iron is over 300lbs dry, so we will probably go with an acrylic tub that looks like cast iron.
This is where he's at with the project one week in.
Which is where I come in. It's my job to choose the tile and paint, and somehow blend it all in with what we left in place AND the art work.
This is the tile I want. (It's also the style of tub I'd like.) There's a lot of variety in the color, which makes it easier to match. It's a little on the light side, but we could frame in the art work to provide a barrier and help blend it in. (The tile art will be installed in the shower, high enough to see over the shower walls from outside.)
However, the tub area is already tiled, and we didn't want to knock it all out. The tile (above) would be going into the enclosed shower. Something like what is below, but with taller 3/4 walls.
The outside, front wall, of the shower will be dry wall, and a continuation of this tile pattern that is throughout the bathroom and, really, our entire house.
The whole bathroom will get a paint makeover--something along this palette.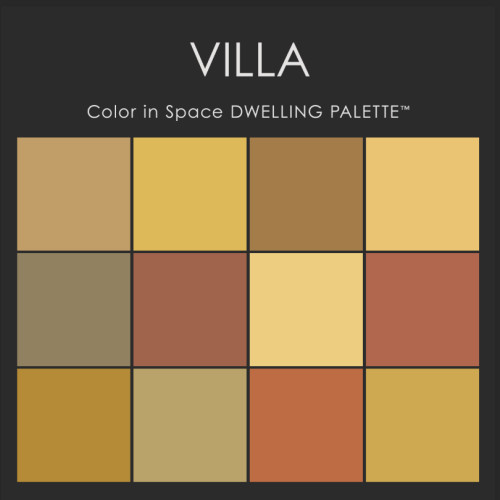 We're at the part of the project now where we are second guessing ourselves for starting this project at all! It always happens when we get into the middle of it and realize how tricky this or that part of it is. It's a bit overwhelming. But anyway, it's not my hobby! And it's keeping the man busy. I hope he finishes by spring, because I have another project hobby for him...